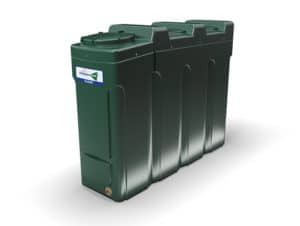 Call our Oil Tank installers today for a no obligation review of your oil tank requirements: 028 9081 2723
Our OFTEC registered staff can advise you on the ideal bunded or single skin oil tank for your home and commercial premises.
Have you got a leaking oil tank?
Call us now to discuss our tank replacement services on Belfast 028 9081 2723. We can disconnect your existing tank, remove it for recycling and install a new tank for you. If required, we can replace the base but we only carry out the work that's needed, saving you time and money. Read more about our oil tank replacement services here.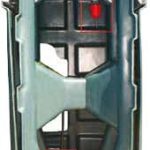 Bunded Oil Tanks
Double skinned oil tanks (bunded) may be required by law, depending on your circumstances. Click here for details of bunded tanks or call us today to discuss your requirements.
Know the Tank You're Looking For?
If you know the type of tank you need, choose from our range of Ecosafe Bunded Oil Tanks, Single Skin Titan Oil Tanks or Fuelmaster and DieselPRO Oil Tanks.
---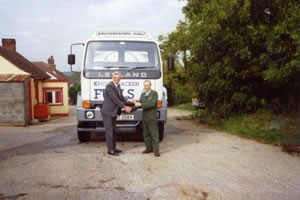 About Us
Knockbracken Fuels is a family business, founded in 1986 by Tom and Rita Carson who felt at the time, led by God into oil distribution and oil tank services. The company continues to provide home heating oil and oil tank replacement and installation services throughout Northern Ireland.
Based in Belfast, we have a full range of CE approved oil tank sizes for sale in various shapes and sizes. We also offer a selection of oil tank brands and related services.
Our replacement and installation services include oil tank cleaning, supplying oil tank gauges, removing oil tanks for recycling and transferring oil from old tanks to new oil tanks. If needed our OFTEC registered installers can also build a new base for your tank installation.
Knockbracken Fuels is also a supplier of Domestic Heating Oil (Thermo 28), Agricultural Fuel (Gas Oil 35) and Commercial Fuel (Derv/Gas Oil 35). For more details on our domestic fuel delivery service go to www.knockbrackenfuels.com/home-delivery/
For commercial fuel deliveries, visit www.knockbrackenfuels.com/commercial/ and for agricultural deliveries go to www.knockbrackenfuels.com/agriculture/.